Welcome training meets the requirements of the OPCOs

Each training provider wishing to benefit from the support of the competence operators must meet a certain number of criteria. The security of the training program and the reliability of the information transmitted are among the elements that are checked. For example, the competence operators have integrated dematerialization into their operating mode. However, this exchange system must be carried out in complete security. Thus, the signatures of electronic documents must comply with standards. Our company bsoft.fr integrates a signature with probative value into its Bienvenue Formation signature application. This means that we benefit from certifications and security guarantees such as the RGS* certified PDF. In addition to the signature, we guarantee the entire process of identification, transmission and archiving. Training organizations therefore use our solution to ensure a secure exchange with the OPCOs.

The OPCOs that accept our time sheets
Our guarantees with evidential value


RGS* certified PDF
Our sign-in sheets and documents are time-stamped and RGS* certified and generated in PDF format. The document cannot be modified in any way.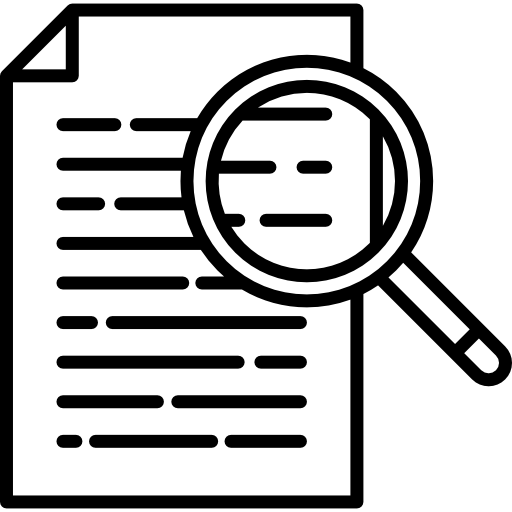 Infallible traceability
The attendance sheets generated by Bienvenue Formation are traceable from the beginning to the end of the process. From the display of the secure QR code to the export of the attendance sheets, all data is saved.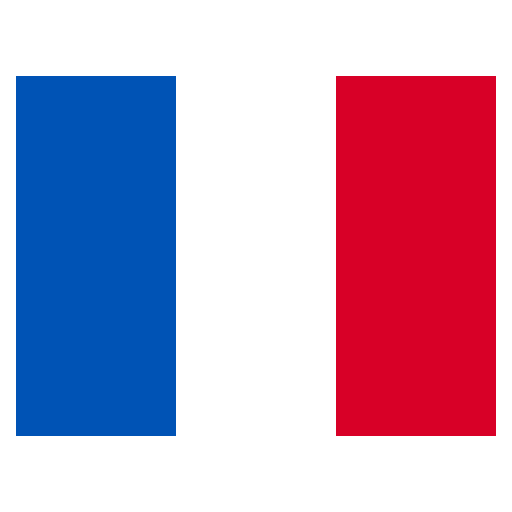 French server and RGPD
Bienvenue Formation has a 100% French host, all data on our servers are kept and secured in France.
The future of training funding

The arrival of numerous players in the world of training thanks to the development of the personal training account (CPF) means that the level of requirements has to be increased. Competence operators are imposing more and more numerous and measurable quality criteria. For training organizations and the whole activity developing professional skills, it becomes difficult to control each step. Our application relieves providers of a whole part of the process for which they do not have the qualifications. By delegating these steps and concentrating on their core business, they will be able to achieve the excellence required by the OPCOs.