What types of partnerships do we favour?


Our sole objective is to continue to develop and promote our Bienvenue Formation solution, by relying on the expertise of the various players in the market (ERP for managing training centers, HRIS, LMS, CRM or any other vertical solution for training and HR).


With whom?

Our targets for partnership are mainly ERP, HRIS or CRM software packages linked to the training sector with our Bienvenue Formation solution.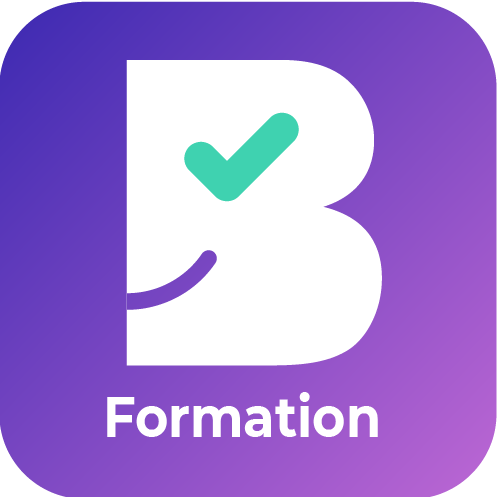 Main features for our partners and their customers are


- Reduction of preparation time
- Quick collection of signatures
- Simplified management of the administrative part
- Simple preparation of questionnaires/evaluation
- Exploitation of results
- Reduction of 80% of the administrative load
- Securing of invoicing
- Reinforced pedagogical follow-up
- Satisfactory experience
- Signature of documents
- Questionnaires respecting the expected criteria Qualiopi



Why become a partner?


Becoming a partner with bsoft.fr means above all:
- Benefit from new sources of revenue
- Develop your business
- Be able to meet the growing needs of the market
- Ensure simplicity and security
- Adapt and anticipate
- No investment in R&D
- Join forces with a 100% French company
- A marketing package offered within the framework of the partnership
- The added value of a major group like Visiativ


Our strengths!


If you are still not convinced, these highlights about bsoft.fr should reassure you:
- A single application for trainers and trainees
- Mobile applications and Webapps dedicated to trainers/animators
- Several signature modes
- Questionnaires in compliance with Qualiopi criteria
- Live support via a chat all day
- Numerous connectors (ERP/LMS/CRM)
- Reliability of the sign-off (SSO, timestamp, server stamp)
- Our expertise on mobile applications (with or without network)
- Securing your invoicing
- For all training
- Limiting fraud

Request a demo