What is enrolment?


The dictionary definition of the word emargement is the action of emarging, which can be translated as having proof of the signature of a document. Signing off is the action of signing an attendance sheet or making a note in the margin of a document. Signing is the act of attesting to the signing of a contract and thus certifying that a person has signed the document.

Attendance sheets are used by training organizations and institutions of higher education. Learners and students sign this attendance sheet to enable invoicing and the assumption of responsibility for their training by the OPCO / OPCA.

Be aware that this act is completely legal; it can be used as an official document in the follow-up of a training course. It is only after verification of the person's attendance that the organizations will trigger the payment of the training.


Online registration

The dematerialization of the sign-in is the action of signing in via digital tools. As the signature is usually collected on a paper attendance sheet, it is replaced by a digital signature. Signing can take place in a browser, using a mouse or a keypad. It can also be signed on a phone or a tablet. In this case it is often the trainer who provides the phone or tablet to sign in.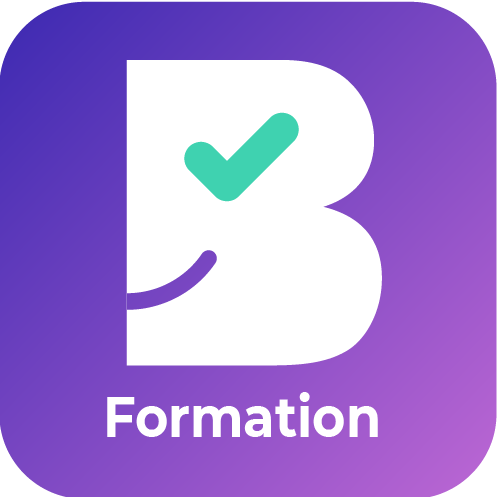 Welcome Training

Bienvenue Formation is an application for training organizations and higher education institutions. Through a simple and fast operation, the application allows trainers to save time at each course.

Indeed, all learners will be able to sign in at the same time via an online signature. The trainer can therefore concentrate on his course and forget about administrative constraints!

The managers will be able to check in a wink of an eye any anomalies: erroneous signatures, forgotten signature, etc. Recovery times will be reduced thanks to an easier sending of receipts to the OPCO.

Whatever your constraints, for your distance and face-to-face training, we have a solution to help you.

Contact us today and sign up digitally tomorrow!

With our application you will be able to:
- immediately reduce your management costs by 80%,
- comply with Qualiopi,
- deliver the best possible training experience.



Request a demo